WHO ARE WE?
Helping Individuals Reach Employment
HIRE NW works closely with individuals guiding them step-by-step through the employment process. Our specialists are eager to find opportunities that will compliment the interests and skill set of each person we serve.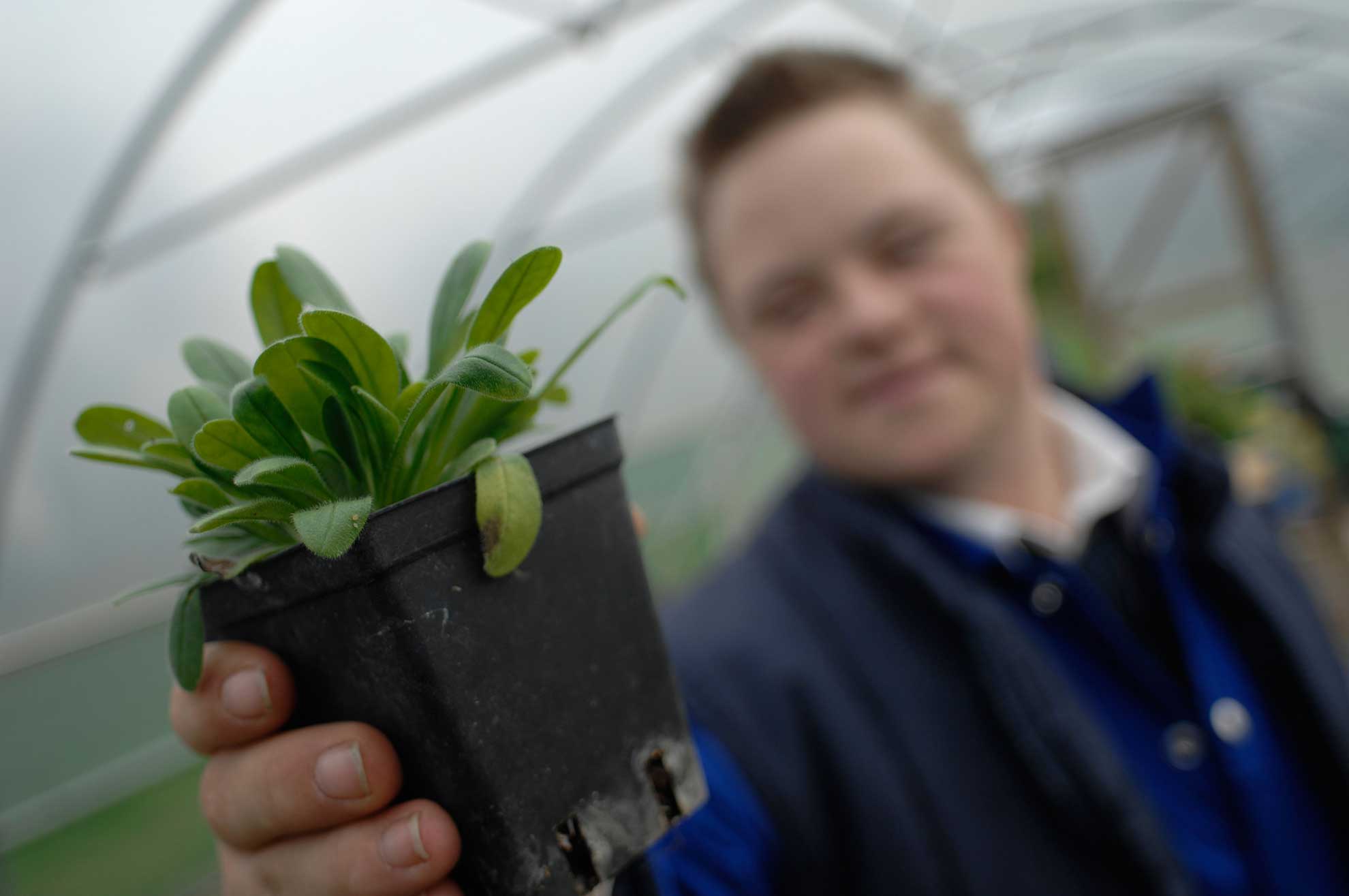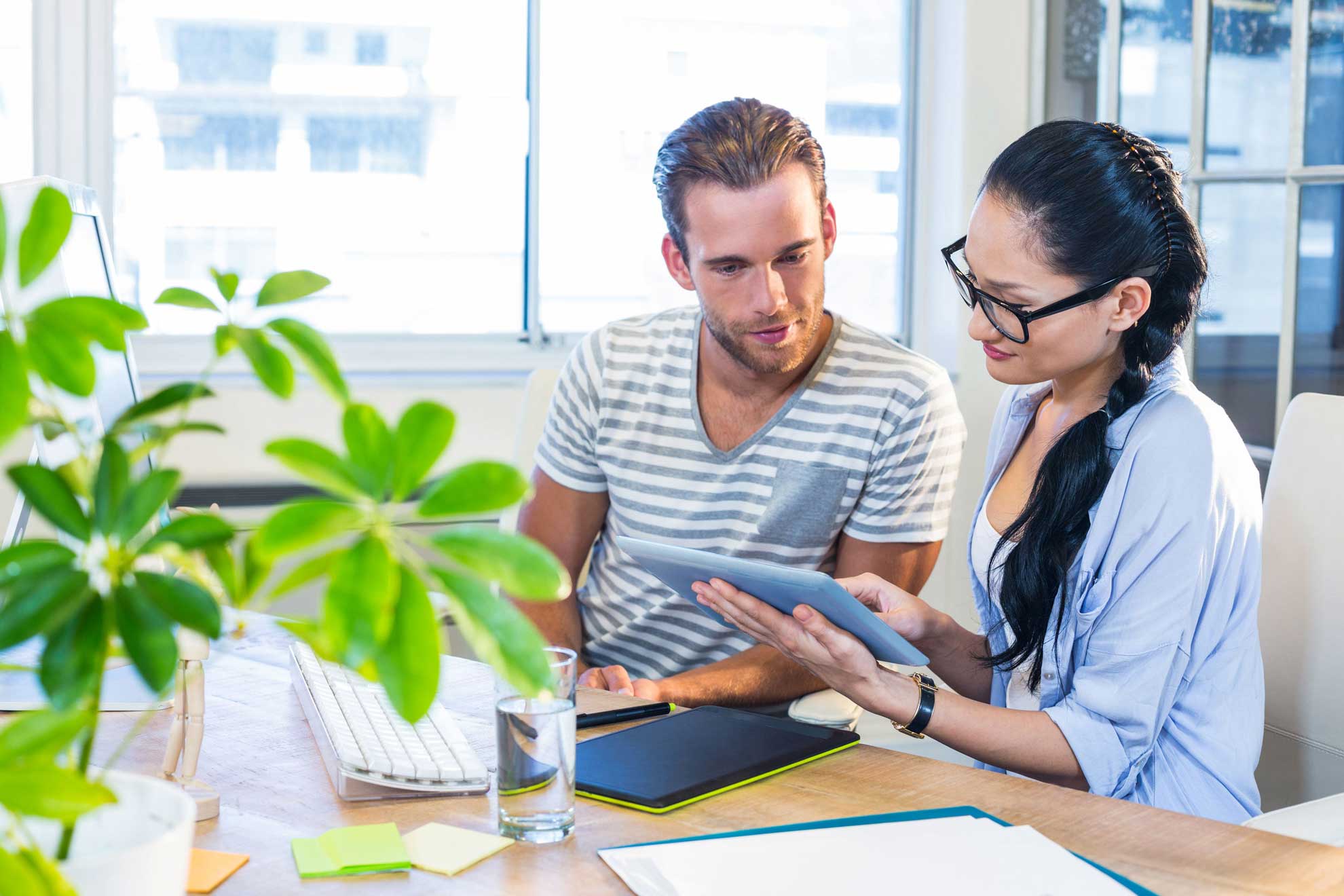 HOW WE CAN HELP
At HIRE NW, we take the time to truly get to know the individual seeking employment and set them on a path to personal and professional growth. We work side by side with employers in the community and can suggest a wide range of positions to fit the needs of both the individual seeking employment and the employer. It is our passion to assist individuals in building skills that will promote success.