WHO ARE WE? WHAT CAN WE DO FOR YOU?
What is HIRE NW?
HIRE NW is dedicated to finding quality sustainable employment for adults with developmental disabilities. Our qualified team is excited to be part of your transition into employment.
Your strengths and attributes will be showcased to carefully chosen, local employers that match the needs of both employer and employees. It is our goal create not only a lasting employment setting but also a sense of community for all!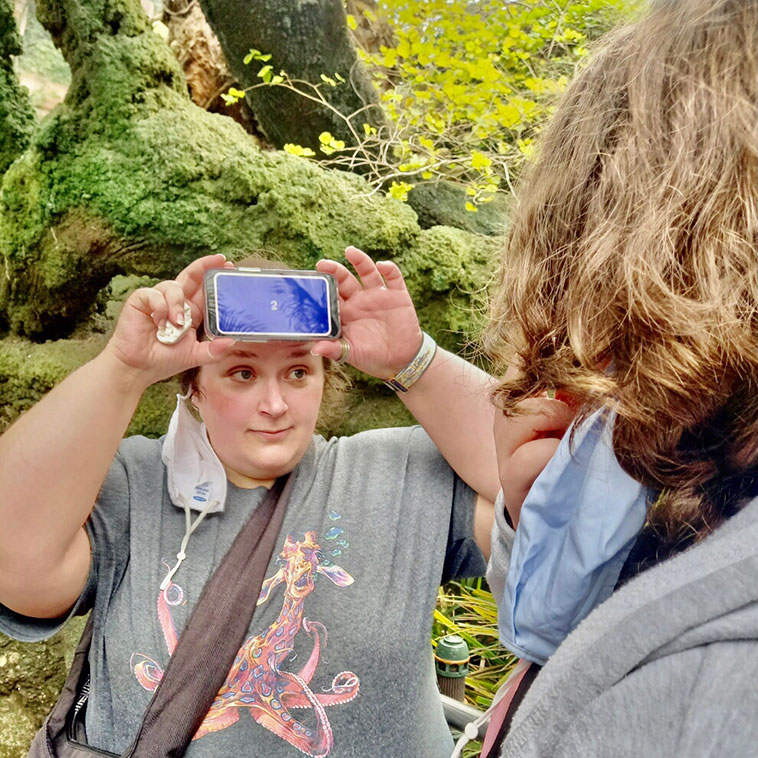 Jessica Baker – Lead Discovery Specialist
Born and raised in East County, Jessica has been working with Hire NW and our sister programs since 2014, when she was an intern during her Mental Health and Human Services program at Mt. Hood Community College. After being hired in 2015, Jessica played a key role in helping to develop several programs during various company expansions before settling in with Hire NW in 2017. 
Away from the office, Jessica enjoys spending time with her friends, pets, and a family she holds very close to her heart.
Garon Primmer – Program Director
An East County Native, Garon attended David Douglas High and Mt. Hood Community College before completing his Bachelor's at Portland State University. He brings to Hire NW 10 years of field experience working with vulnerable adults where he has gained valuable skills, has become an expert in interpersonal relationships and community networking and is tremendously excited to now take a lead role in helping to guide individuals on their paths to meaningful employment.
In his spare time, Garon enjoys anything outdoors- with kayaking, camping, and hiking topping the list. He also loves spending time with his family and four-legged friends.
"Having the ability to change people's lives is a humbling experience." – Garon Primmer
Greg Meyer – Career Development Assistant
A recent transplant from Chicago, Greg began his work with vulnerable adults in areas centered around food insecurity and houselessness, designing programs for, and assisting that population navigate their daily challenges. Having a prior background in sales, Greg also brings with him a strong networking ability and a fearlessness that always helps to ensure that our clients are receiving the best possible opportunities and putting their best foot forward towards the ultimate success in their employment goals. 
Outside of work, Greg is an avid reader and fledgling write of short stories. He also loves playing guitar and record with other musicians.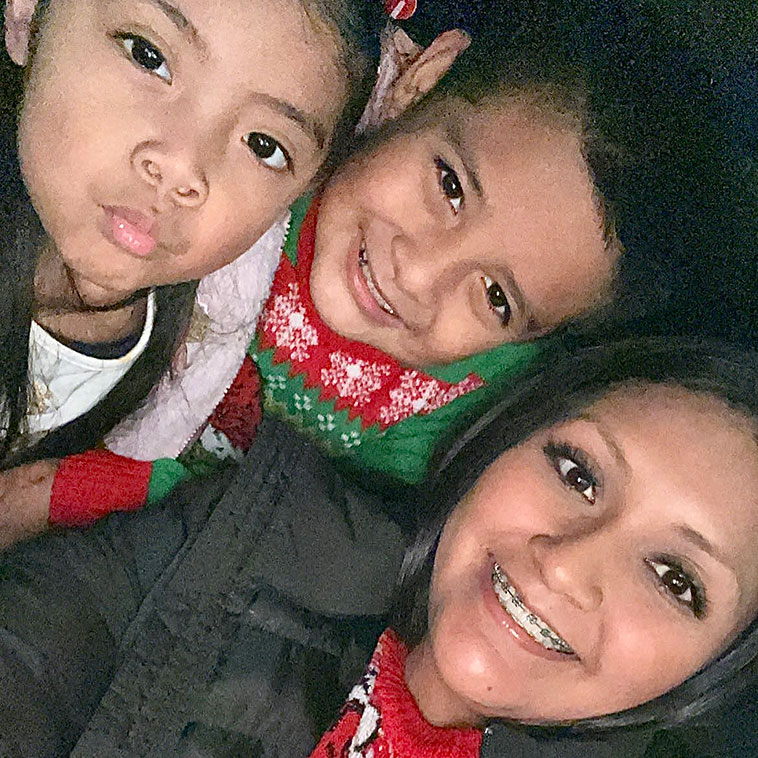 Mina Lazaro – Lead Job Coach 
Like Jessica, Mina initially worked with our sister program for several years before coming to work with Hire NW and has been key in developing the Hire NW that you see today. With an infectious smile and a genuinely caring nature, Mina can connect with clients on a very personal level and has been the lynch pin to ensuring the success of dozens of client placements. 
Being the parent of two young children, Mina's off time tends to spend much of her time with them and the rest of her family, playing sports and being active, reading, and just generally hanging out and enjoying each other.